Connections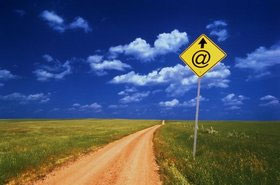 I met a blogger in the flesh last night.
Hanan
rolled into town.
He
stayed
at Casa Fart.
We welcomed him with Highland Pipe Bands, Fire Engines, and a dressed up Llama.
Actually it was the town Xmas parade but he will never know that.
We discussed the meaning of life, ice creams and elephants.
It was all good.