Easy as ...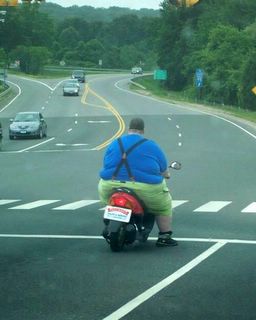 I like pies.
In fact I
really
like pies.
At the moment, in our task of shovelling our way around NZ, I burn a pie per kilometre.
I am nearly as skinny as my shovel handle.
The Government has just announced a
$NZ67million anti-obesity campaign.
They should be subsidizing my pies.
I should be a sitter for the;
"new celebrity 'lifestyle ambassadors' campaign" though.
As long as they don't bust my raging pie habit ...
Mind you some of those fat kids look tasty.