Hot Hits
While the Northern Hemisphere are frolicking in a heat wave, it's still a bit frosty here in the mornings.
Still a nice day to be back at work when it warmed up a bit.
I saw a couple of lambs today, and calving has started.
Getting lighter in the mornings too.
I'm going to miss it when I become a rock star ...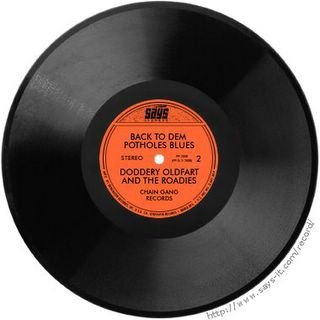 make
your own